About
We offer unmatched guidance to our clients
With our unique approach backed by 18 years of experience in delivering printing technology and software systems for efficient workplaces, we offer unmatched guidance to our clients to overcome hurdles and reach their goals, by laying roadmap, tools, and much-needed handholding
About
clients
Our own journey has inspired us to offer epido® for businesses facing similar challenges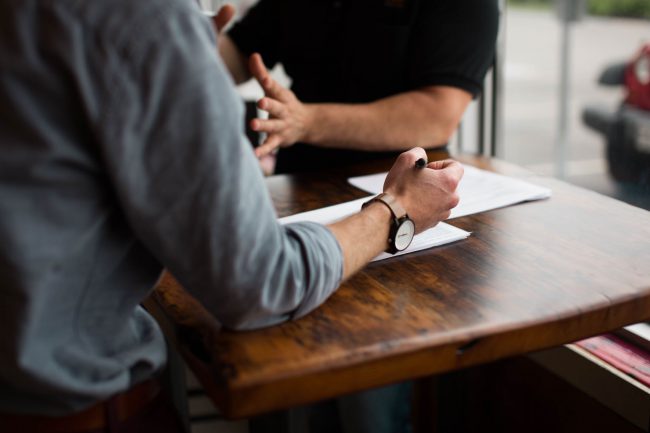 2002
Doksys AG
Back in the year 2002 originally e-dox AG was found as Doksys AG by four Xerox Concessionaires in Leipzig. The core business model was reselling and servicing of world famous Xerox® Printing equipment.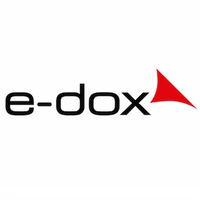 2008
Rebrand to e-dox AG
As we have added document management, digitizing services and optimizing workflows to our portfolio, we rebranded the company into e-dox AG in the year 2008.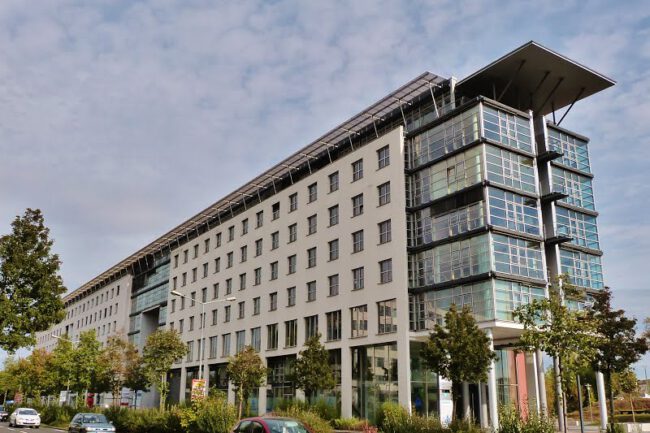 2012
Celebrating achievments
e-dox AG completed 10 long years in the market, achieved a strong presence in the industry and was one of the top 10 resellers in Eastern Germany for Xerox®. With all the celebrations, we also have moved to our new office in Leipzig.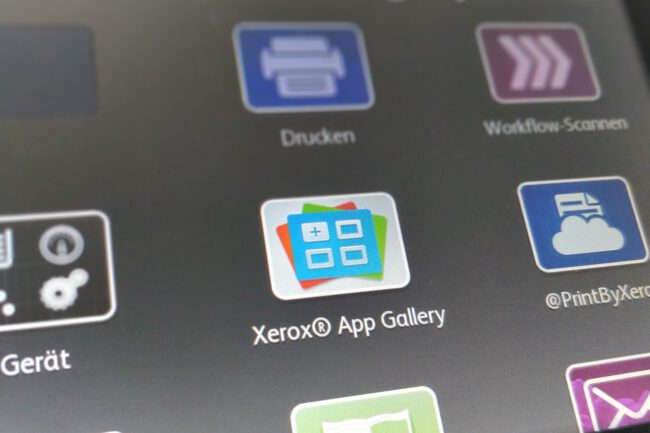 2016
e-dox AG becomes Xerox PAB authorized developer
After two years of intensive training, in 2016, e-dox AG achieved Xerox's highest certification status as an App developer and started its journey as an authorized PAB developer.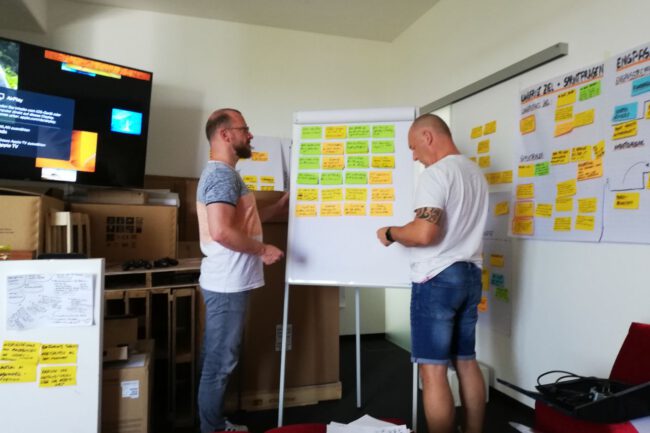 2018
Our transformation at e-dox
Initially, we used agile methods and tools for software development projects. Very soon, we recognized that the methods made a tremendous impact on our performance and with the desire to transfer similar benefits throughout the organization, we transitioned ourselves into a more agile company.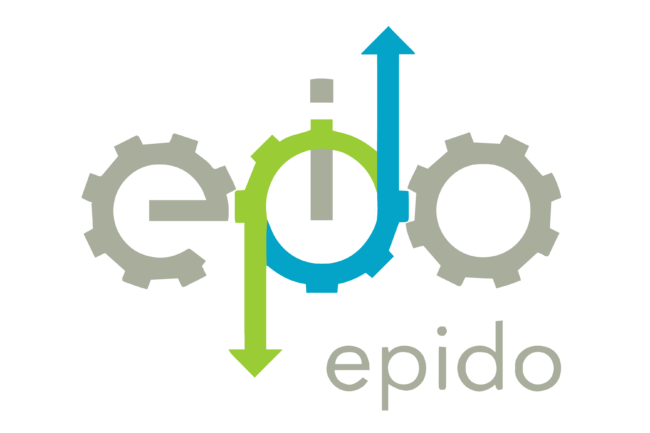 2019
EAP was born!
Combined with our years of expertise and extensive research on client problems, we realized the need for sharing our experience and expertise in field of digital transformation, and taking our current offer to a next level. With EAP, we formulated a structured method to address complex business challenges and optimize organizational performance.
TAKE A SMALL STEP
WE WOULD LIKE TO INVITE YOU TO A FIRST FREE PRINCIPAL DIALOGUE WITH US
clients